SAM TAXI SERVICE
BEST TAXI SERVICE
Any time any where from/to buffalo

buffalo airport to niagara falls
Our Best Advantages
Get buffalo airport to niagara falls
MORE ABOUT US
WE ARE THE BEST IN
YOUR TOWN
Sam Buffalo airport Taxi Service
About us
PROFESSIONAL TRANSPORTATION SERVICES
Any time any where from/to buffalo

At Sam Buffalo airport taxi service, we offer quality corporate and private transportation services across the entire buffalo ny, and Canada area at reasonable prices. We know that in today's world, time is money. That's why we promise to get you wherever you're going on time, every time. Sam Buffalo airpot taxi service has been providing top-notch transportation services to the local area since 2018
Sam Taxi Service
Our Services
Clients's Testimonials
Our Happy Clients Review
Very easy and quick service. The staff is humble and helpful. Take initiatives in providing comfort and information regarding everything.

Great deal with great price. no extra charge even if you arrive late due to some problem. bikes are superb.
Over all good service we specified requirement of a person who has experience driving in hilly area and clear car.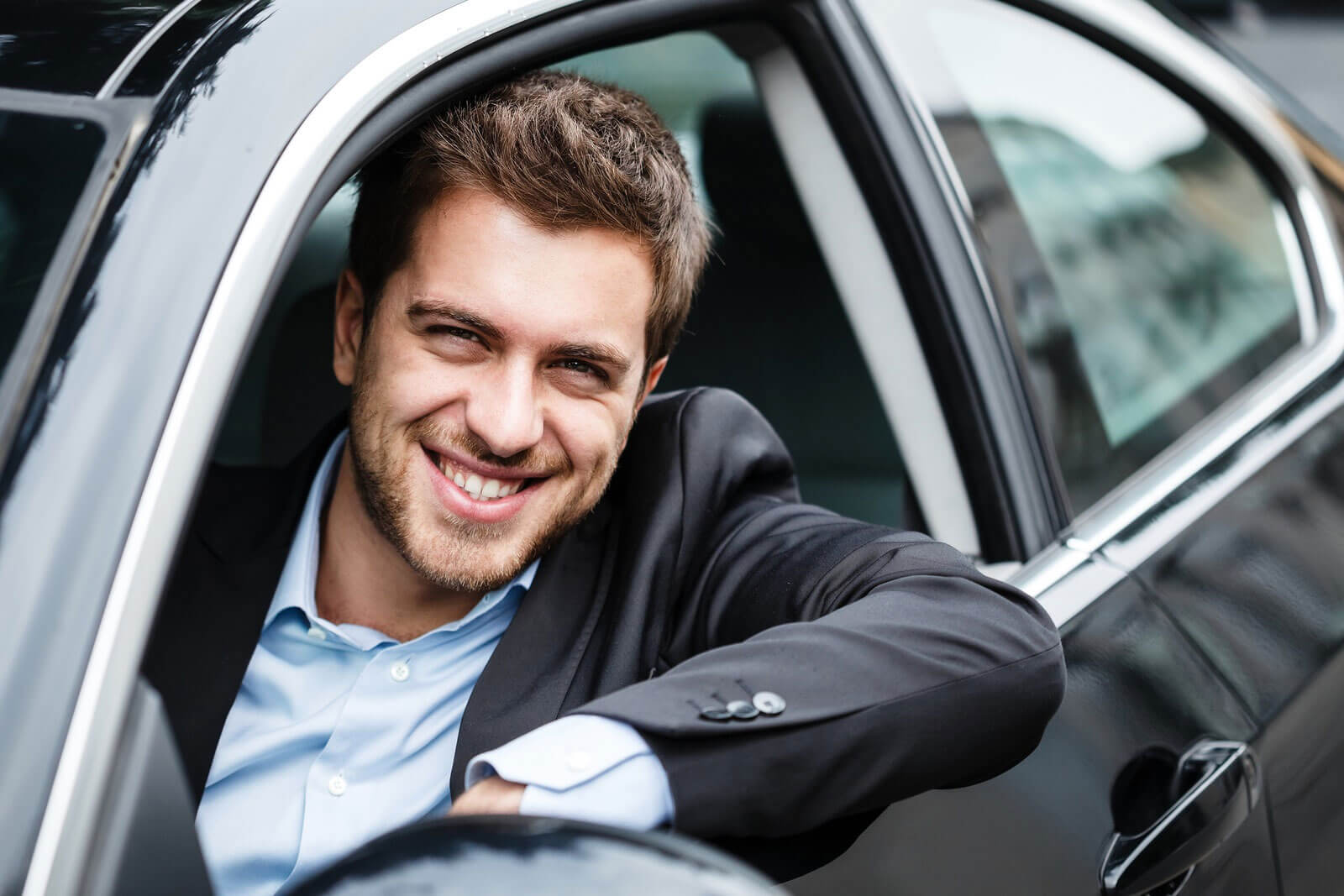 We value your time and safety!
We offer Sedan, Van, Suv transport
We address our offer to all who want to travel in comfortable conditions.
We have over 20 top-class vehicles, so our customers can be assured of comfort and safety.